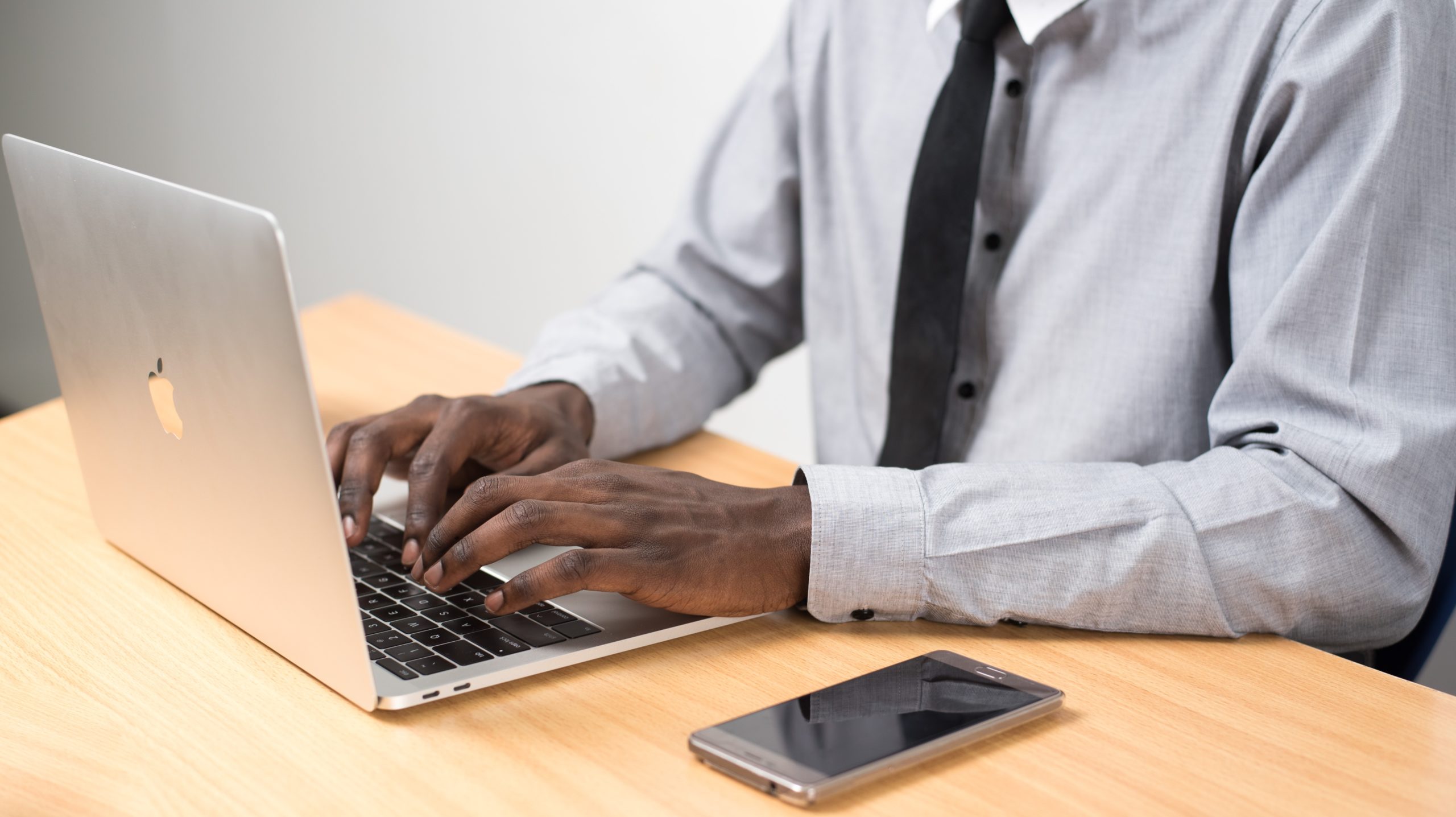 What is Google saying about you, Doctor?
Physician | April 16, 2019
In business, nothing is more important than your reputation. It can positively sustain and grow a patient base or destroy it. Simply put: a positive reputation leads to an increase in patients that walk through your door.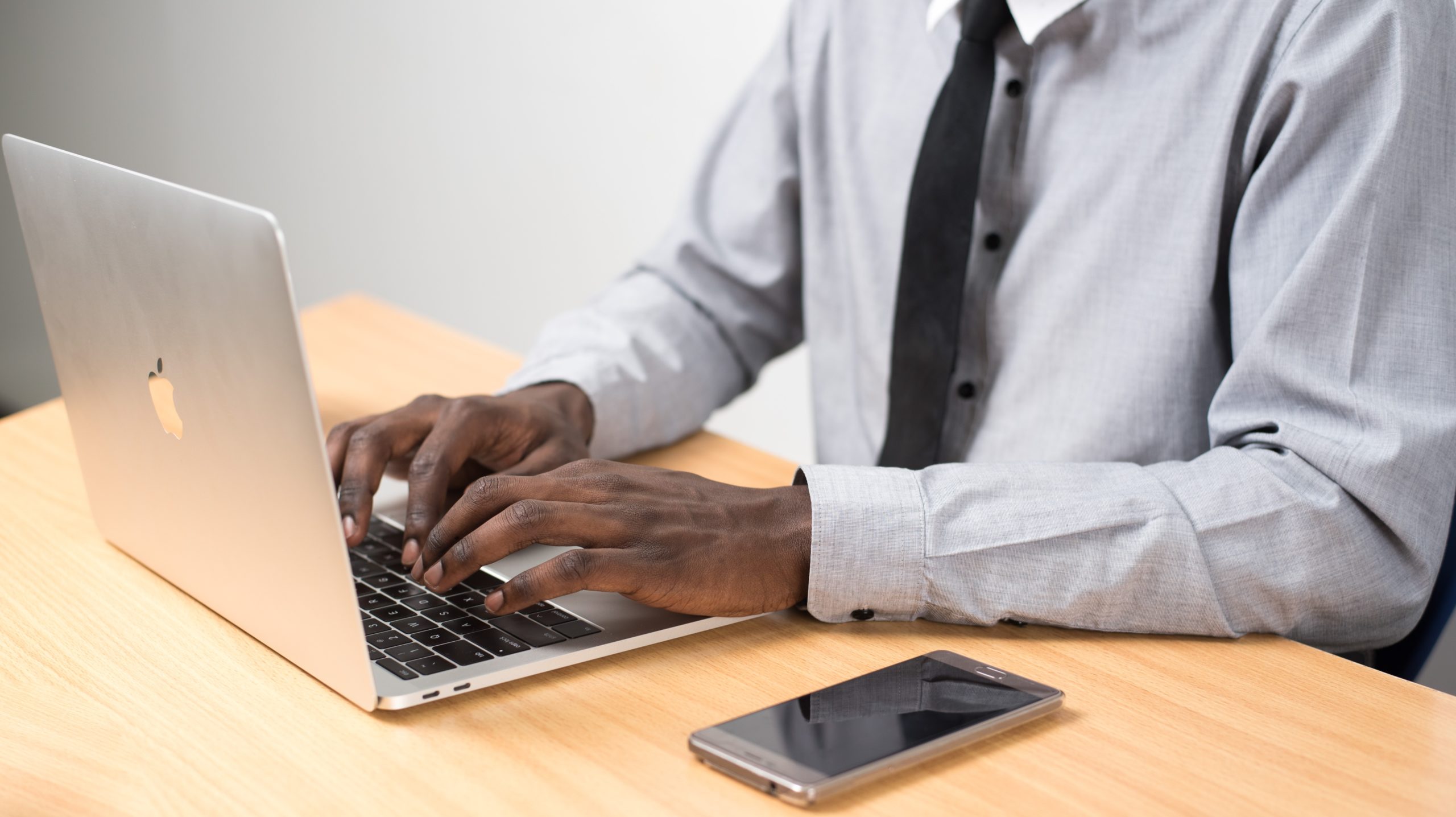 In the new digital age, your reputation heavily relies on what is said online. We are in a day and age where everyone turns to the internet for reviews, advice, or to seek a service — your online reputation has never been more important.
Think of your online reputation like your resume, your business card, your personal life, and patient's opinions about you all rolled into a database. In less than 30 seconds it can tell a potential patient everything about you. Do you know if your reputation safe and accurate?
The Stats:
70% of employers use social media to screen candidates, up from 11% in 2006.
Seventy-five percent of HR departments are required to search job applicants online.
57% of employers are less likely to interview a candidate they can't find online.
90% of consumers read online reviews before visiting a business.
84% of people trust online reviews as much as a personal recommendation.
91% of online adults use search engines to find information on the web.
65 percent of people see online search as the most trusted source of information about people and companies.
Businesses risk losing 22% of business when potential customers find one negative article on the first page of their search results.
Businesses with two negatives on the first page of search results risk losing 44% of its customers.
Now that you've read the facts, how confident do you feel about your online reputation and your business? Have you ever Googled yourself?
It is time to see what is being said about you online. When being proactive, you are able to correct the bad, emphasize the good, and start using your online reputation as a positive thing. Below are quick and easy steps you can take to understand and improve your digital reputation now.
1. Open up your search engine
This might be Google, Bing, Yahoo, or another search engine. Then, start off by simply typing in "Dr. [Your Name]" into your search engine. Hit enter to start the search.
2. Browse through the top results
Several results will load on your page. Read through them.
Are the results taking you to a post, review, or article about you? Read through what you have found. Is the information provided accurate? Are you proud of the online reputation you are reading through?
Or, are the results taking you to posts, reviews, and articles about other doctors? Is your name similar to another doctor whose reputation is showing instead? This could mean you have not grown your reputation enough to be seen by patients in your area. It is likely you will need to put in some work to grow your online presence.
3. Evaluate your Reviews and Online Profiles
Patients rely on both the search engines you just looked through and review sites to determine what physician to see. Now, it's time to look at the review sites. Take the time to search for yourself in these directories:
After typing in your name, ask yourself these questions: Does a profile of you appear? Do you have any reviews from past patients? Are the reviews positive that you are reading? Are there doctors in your area that have more reviews than you?
Patients rely heavily on positive reviews to choose their healthcare provider. Here are the facts:
90% of consumers read online reviews before visiting a business.
40% of consumers form an opinion by reading just one to three reviews.
You'll notice after searching your name in several of these directories that you already have a profile, even if you did not create it yourself. Many directories automatically create a profile for you based on other information found online. These profiles are not always accurate. It's important to claim your business or profile on the major directories sites, like Google My Business, Vitals, Healthgrades, and others to update and maintain an accurate profile. You can claim your profile by finding the "Is this you?" or "Claim profile" buttons or by creating a free account on any of the sites. Once you claim your profile, you have the ability to respond to reviews, questions, and concerns from patients.
Not only that, but these directory submissions, like Vitals.com and Healthgrades, are super helpful to increase your business page ranking over time on Google and other search engines. If you claim and update your profiles, you'll begin to outrank other doctors in your area and doctors with similar names to you.
If you haven't found yourself on these directories, do so now. It's important to ensure the information they are sharing online is correct. These directories provide excellent ways for consumers to find you and your practice. Being in control of these directory profiles is key to your online reputation success.
4. Evaluate your Social Networking platforms
Never underestimate the power of social media. Doing an in-depth analysis of your social media channels to determine how you as a physician are perceived online can be imperative to reaching the right audience. For now, do a quick analysis by opening up the social media sites that you are active on. This could be any of these or others:
Twitter
Facebook
Instagram
LinkedIn
If you're using these platforms only for personal use, you're missing out. Physicians across the country are optimizing their usage on these sites to educate healthcare professionals and patients. One of my favorites is Dr. Jessica Shepherd, a Board Certified OB/GYN from Dallas, Texas. You can see how she uses Instagram, Twitter, and her own website. She posts a good mix of wellness advice and news from her personal life, regularly. Her followers are eager to hear her advice and follow along. Follow her on social media to get a good idea of what great posts look like.
Studies show that 50% of millennials use the internet to research products before purchasing and 73.4% of users follow a brand because they're interested in the product or service. Instagram saw $595 million in mobile ad revenue in 2016. Facebook ad revenue increased by 59% year over year in 2016 and saw more than 2 million businesses advertising. If you're not utilizing social media and the mega-platforms they have become, you are missing out on revenue, advertising, and thousands of potential patients.
Now that you've taken the proactive step to understand how you are perceived online, how do you feel? If you are ready to improve your online reputation you can start by posting on social media each week.
5. Ask for customer reviews: Your patients can also help you improve your reputation. 90% of consumers read online reviews. 6% write them. It is perfectly okay to reach out to happy patients and ask them to write a review of your practice online. One easy way to do this is to ask your patients while they are in your office. Or, you can have your secretary send out postcards to happy patients requesting reviews. Most satisfied patients are eager to share positive reviews when they've had great experiences. Use this to your advantage. All is takes is one bad review to sink a ship, make sure yours are great.
6. Hire a Digital Reputation Manager:
Get some one do the hard work for you. There is a lot that can go into improving your online reputation. From evaluating your visibility in search engines to creating business profiles across all social media platforms, this process is time consuming. A dedicated digital reputation management expert can help do this for you while providing you valuable assets and insights to keep growing. Physician Focused offers a Digital Reputation Management service with the idea that your business is as strong as your online presence. You can sign up today and have them get started on the work for you, immediately.
The first step is to take a proactive look into your online reputation. Do that by following the steps in this article on search engines, directories, and social media. Optimizing your online reputation will take time initially and it pays off in the long run. The importance of your digital reputation will only increase in the years to come. Begin yours now to give yourself a good start for years to come. Check with Physician Focused Digital Reputation Management Team today to see what they can do for you.