"Delegating tasks has never been easier. I can quickly get back to doing the work that matters." - Dr. Adam Rizvi
Do what makes you happy. Get a personal assistant to handle your to-do list.
Sign Up Today
Where Do You Need Help Most?

Professional
We'll navigate your needs as a physician whether it is licensing and credentialing or connecting you to an accountant and other service providers.

Legal
We work with the top contract attorney in the nation to review your employment contract and other specialized business attorneys to help form a business entity or draft a will or trust.

CME Tracking
We keep our doctors on track: with regular updates and reminders, we track your CME and keep you in the know.

Job Needs
Our physician specific recruiters find you the best jobs in your speciality without the hassle of job boards.

Digital Reputation Management
We monitor reviews, manage social media, and understand HIPAA compliance.

Recommendations
We'll find childcare, help place art and plants in your home, order cakes, find and schedule dog trainers

Scheduling
We coordinate the details of your dentist appointments, hair cuts, meetings, and more.

Purchasing
We take care of gifts, groceries, and errands through a secure payment process.

Reservations
We book your brunch, dinner, date night, and any other occasion.

Research
We are ready to research anything from book publishers and local charities, to camps for your children; let us know what you need.

Travel Planning
We can register for conferences, book flights, reserve hotel rooms, vacation prep, and create trip itineraries.

Odd Jobs
For all the jobs that pile up and need to get done, we'll find you a handyman, mechanic, organizer, mover, cleaner, or any other help you need.

Miscellaneous
We'll find the top rated services in your area: From restaurants or handymen to car parts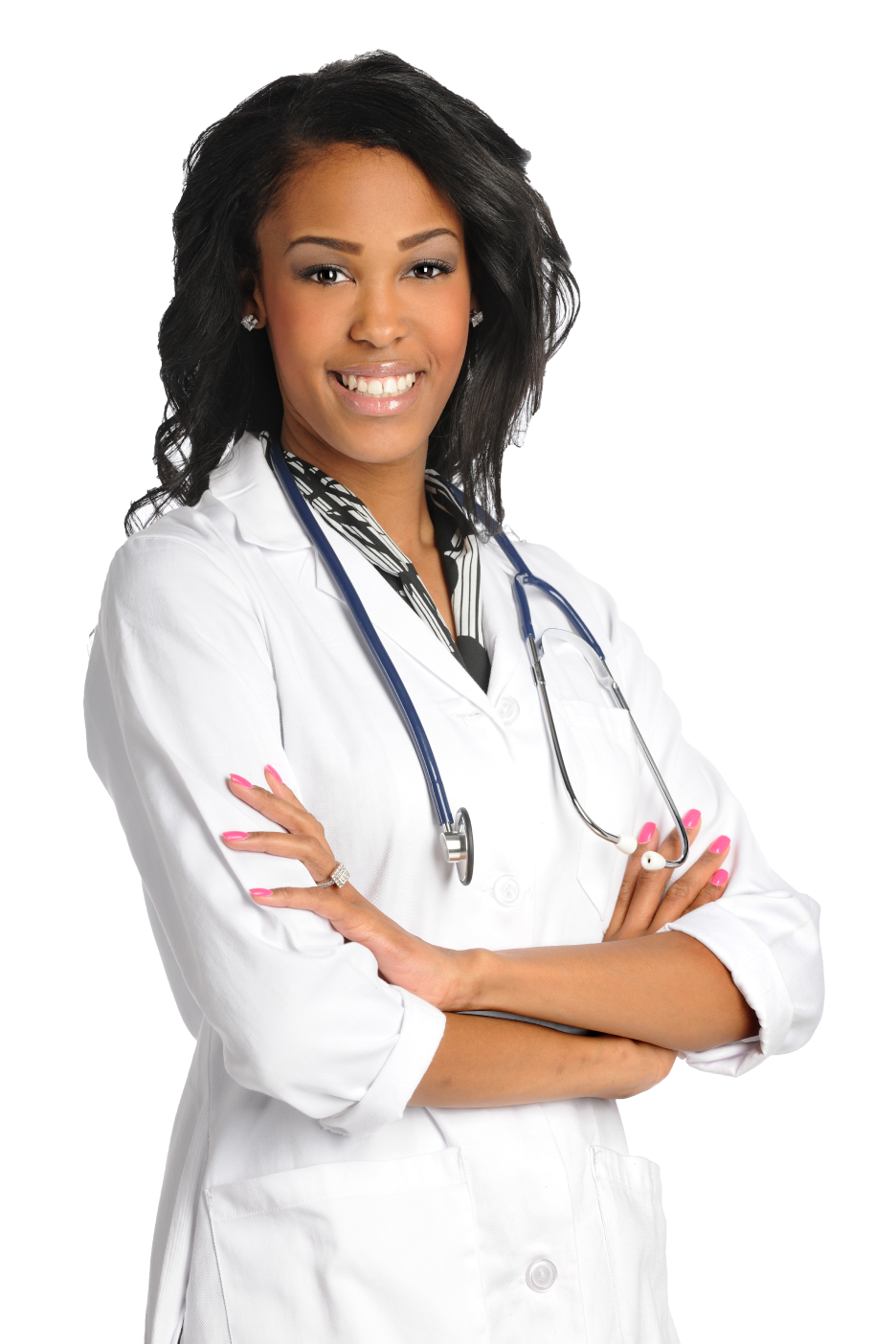 Want to save 5 hours this week?
While you're at work, our personal assistants will handle your to-do list.

Get Started

Not found