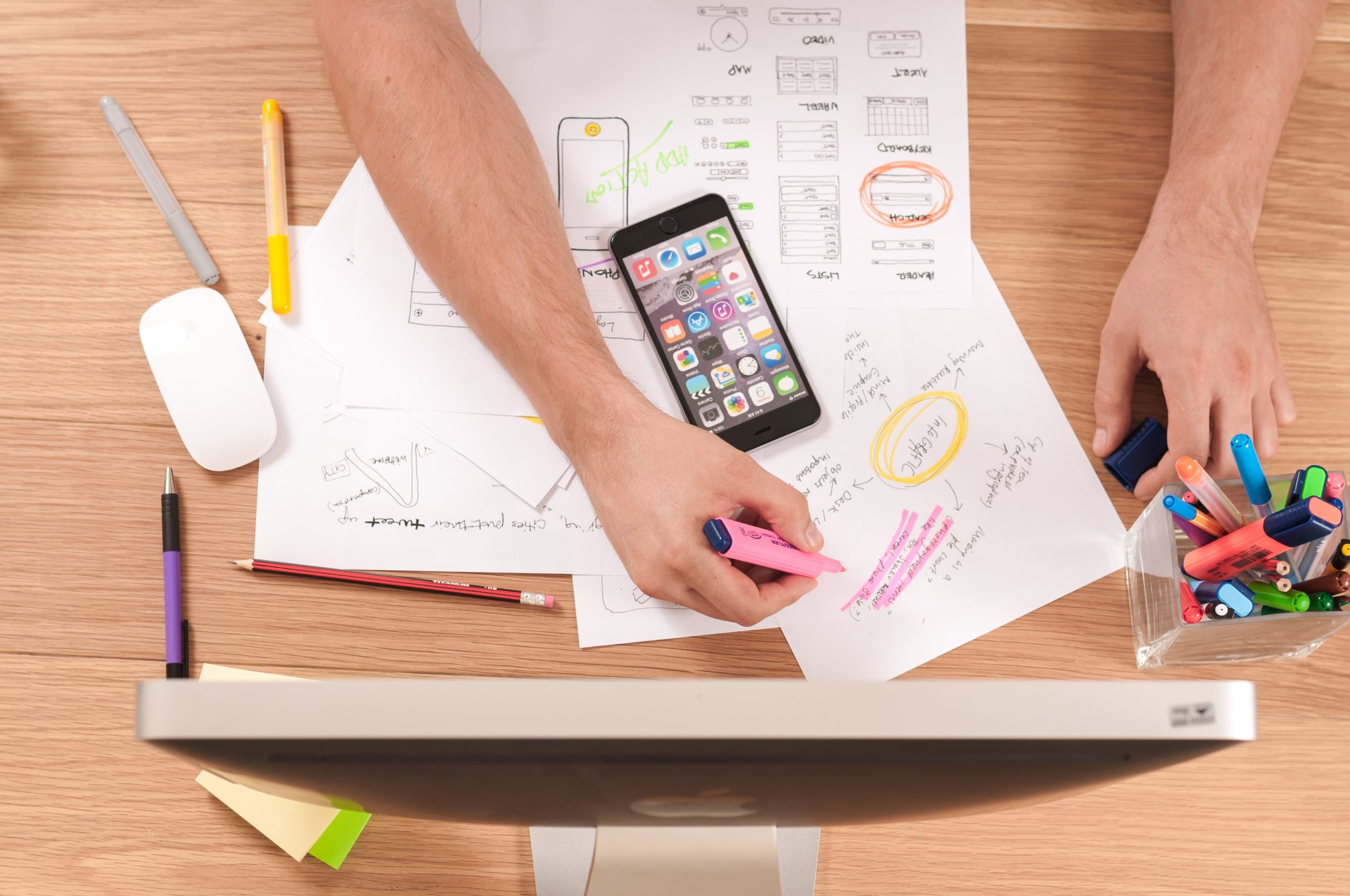 How Doctors Can Find Their Dream Job
Physician | June 5, 2019
It's no secret finding the perfect job is a lot of work. Whether you're fresh out of residency, or have been in the same job for years, deciding to take that leap and find your dream job is daunting and exhausting.
With hundreds of job boards and recruiters, thousands of competing candidates, and endless opportunities, finding where and how to start can seem impossible. Yes, it's important to get your CV in front of the right audience, yes it's important to know where and how to look, but it's important to not lose yourself in the mess of the physician job search process.
To give you an idea of the market size, the U.S. Bureau of Labor Statistics states that there are 16 million medical-related jobs out there and the profits this sector generates calculates to about $2.7 trillion a year.
In a survey by Merrit Hawkins, it was found that 76% of primary care residents received 50 or more job solicitations during their medical training while 55% received 100 or more. 64% of surgical and diagnostic specialists received 50 or more job solicitations during their training, while 46% received 100 or more.
The search for newly trained physicians is on the verge of becoming a feeding frenzy. There are simply not enough physicians coming out of training to go around. – Mark Smith, President of Merritt Hawkins.
Despite a welcoming (and constantly booming) job market, some new doctors are unhappy about their new profession, and 22% said that, given the option, they would have selected another field.
With declining reimbursement, increasing paperwork, and the uncertainty of health reform, many physicians are under duress today, it is not surprising that many newly trained doctors are concerned about what awaits them. -Mark Smith
If the stress of the job isn't enough, according to the Association of American Medical Colleges, nearly 74% of new medical school graduates had education debt in 2016. The median education debt levels for graduates rose to $190,000 in 2016 from $125,372 in 2000, adjusting for inflation.
So while the average starting salary for family physicians is $231,000 (in 2017), and up from $198,000 (in 2015), conquering student loan debt will always be a topic looming in the back of doctors' minds.
So with all that being said, how can you conquer the job market? How can you find a dream job, in your dream location, and speciality in a market place that's overflowing with opportunities and flooded with applicants? Let us help.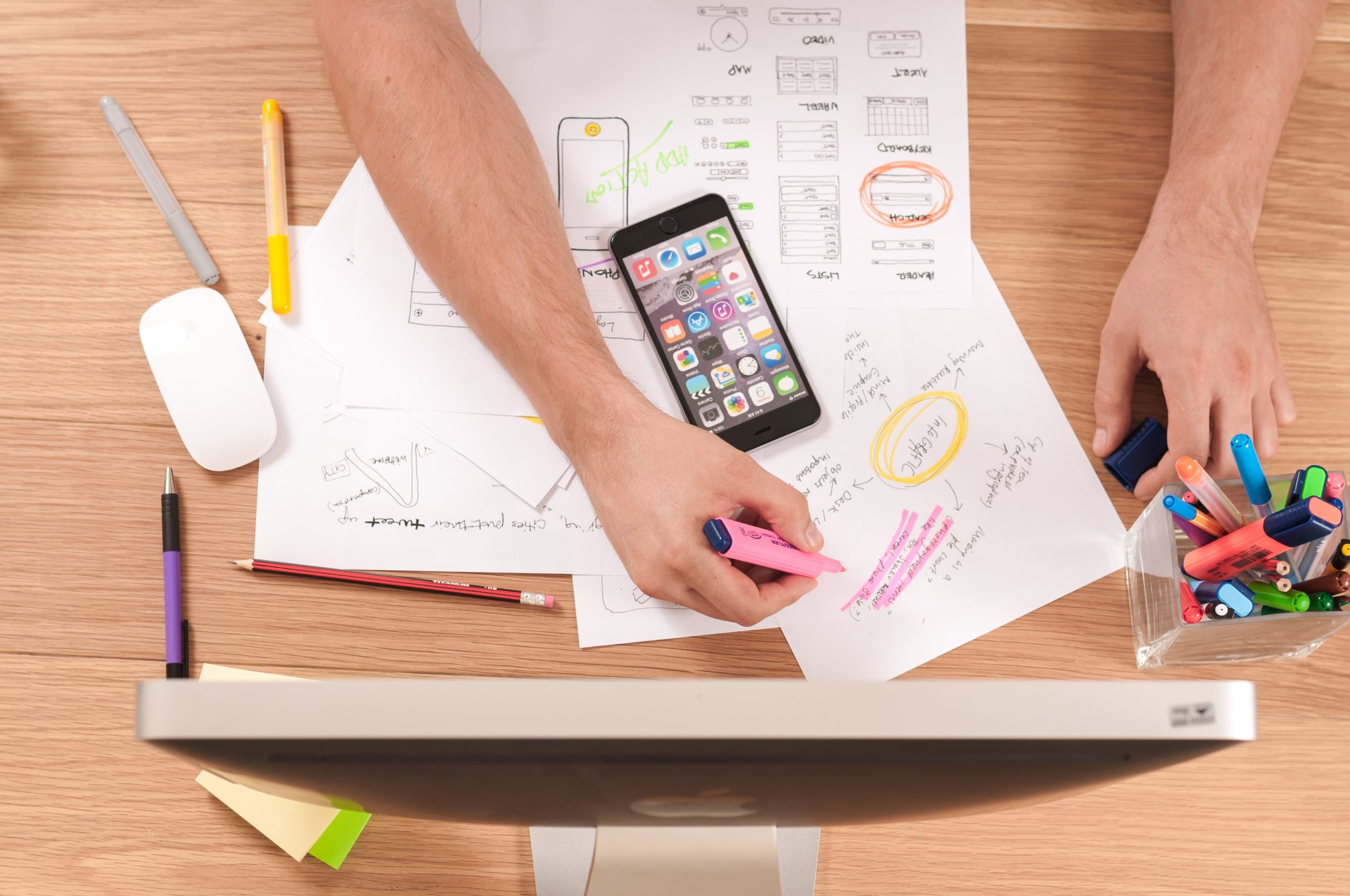 Yes, it's daunting, but it doesn't have to be. There are some simple tips and tricks you can incorporate into your search and into your life to help set you apart and land that job (and salary) you've been dreaming of.
1. How to know, "What is my dream job." What type of placement are you looking for. Is there a specific city or speciality? Narrowing down your choices can help narrow your focus. Stanford Medical put together a roadmap in choosing your specialty and offered some questions to consider.
What are your areas of scientific/clinical interest
Do you prefer a surgical, medical, or mixed specialty
What times of activities do you want to engage in
How much patient contact and continuity do you prefer
What type of patient population would you like to work with?
How important is work/life balance
How important is earning potential
Answer these questions, and then the rest is "simple"
2. Clean up your online social media presence now. Let's be clear, your reputation, both in person and online is everything. In today's day and age, employers check social media just like they check CV's, if not more. An old tweet or scandalous college photos can be the thing standing in the way of your dream job. Social media can hinder job searches if the proper steps aren't taken to make sure you present yourself in a professional manner.
70% of employers use social media to screen candidates, up from 11% in 2006.
75% of HR departments are required to search job applicants online.
57% of employers are less likely to interview a candidate they can't find online.
Getting rid of unappealing information on your profiles won't just clean up your online presence, but it will help increase your chances of employment.
3. How to get your resume and cover letter noticed. A CV is more than just a resume you're used to writing for the average job. It details all your academic achievements, experience, skills, education and special research and publication credits. It's harder than it sounds. Writing a good cover letter is work. You need to make sure it's well written, shows the employer why you're qualified, and doesn't have any glaring errors that could cost you an interview.
Also, did you know, employers are 40% more likely to read a resume with a cover letter?
4. How to Show Your Personality at an Interview. You only get one chance to make a first impression. The interview part of your job search can be the turning point for employers. This is where they get to see you in action, more than just words on a piece of paper.
Comp Health wrote an article outlining the most popular questions asked to physician candidates. The top five questions were:
"Tell me about yourself."
"Why did you go into medicine?"
"What would you bring to the practice?"
"Where do you see yourself in five to ten years?"
"How do you react under pressure?"
Job interviews provide an opportunity for you and your potential employer to decide how well your skills align with the company's needs. You want to pinpoint what makes you stand out as a candidate and help convey that during your interviews.
5. Make the best impression by working with a job recruiter. Most doctors shudder at the word job search recruiter. They can instantly imagine their resume being spammed, numerous emails, and phone calls, all without a glimmer of hope for a job. However, not all recruiters are equal. Working with a qualified recruiter diminishes the pressure because you're not going at it alone. Their connections can result in the best career fit or job opportunity for you as a job seeking candidate. Enterprise Medical Recruiting connects physicians and advanced practitioners with permanent positions in hospitals, clinics, physician groups, and private practices nationwide.
6. Attend job fairs. Yes, they still exist and yes, they are still beneficial. Career fairs are still an important tool to give your job search a boost and enhance your career options. Attending job fairs provides you the opportunity to meet with a variety of employers face-to-face, and help you make a connection the physician recruiters who drive hiring decisions at their facilities.
Make sure:
Create a game plan. Know who is going to be there.
Dress appropriately. Yes, these are sometimes in college rec centers, but first impressions are the best impressions.
Be prepared. Bring your CV and be prepared to answer interview-like questions.
Get business cards and follow up. You've just made great connections, follow up and make your impression stick.
7. Ensure your compensation is fair. You did the hard work and now you've gotten the job offer. It's time to make sure the offer you received is the offer you deserve. Determining compensation can be a tricky aspect of accepting your job offer. You need someone who can analyze your compensation and benefits, and provide advice on financial aspects of the opportunity, industry standards while taking into account your experience, specialty and geographical region.
Remember this: employment conversations between you and the prospective employer are lopsided conversations. On one side of the table, the employers side, there are millions to billions of dollars of resources, a team of attorneys, detailed policies, a team of certified human resource staff, and numerous executives and staff available at all times. On the other side — it's just you.
Don't stress, there are certain things you can do to set yourself apart from all the other candidates and following these steps will absolutely help.