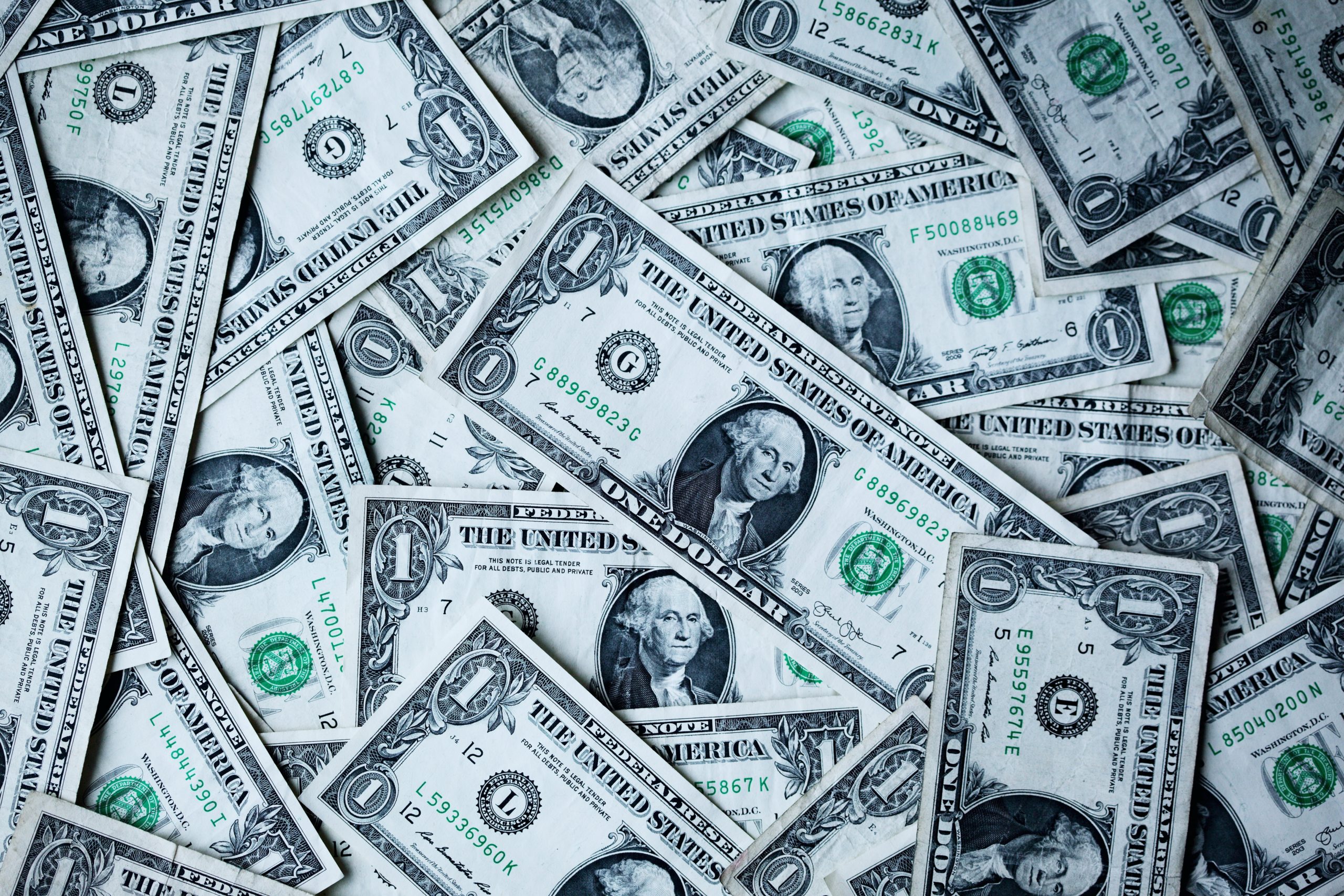 8 Ways To Tackle Your Student Loan Debt
Residency | May 2, 2019
Are you feeling overwhelmed by the sheer amount of student loan debt you have? You are not alone.
Today, 70% of college students graduate with a significant amount of loans. Over 44 million Americans collectively hold nearly $1.5 trillion in student debt. That means that roughly one in four American adults are paying off student loans.
Did you know, according to the Association of American Medical Colleges, in 2017, the median four-year cost of medical school (including expenses and books) was $322,767 for private schools, and $243,902 for public schools? That doesn't take into account all the other miscellaneous costs you will incur as a graduate student.
It's common to leave school with a mix of both student loan debt and anxiety. With both federal and private loans, multiple loan services offering to lower your rates, and keeping track of who you owe money to and when can be confusing and overwhelming. Add this to balancing a new career as a physician, caring for you patients, having a social life, a family, and it's more than one physician should handle alone.
There are a lot of options out there for lowering student loan payments or consolidation options, and it's important you know what you're doing before you sign any new loan documents.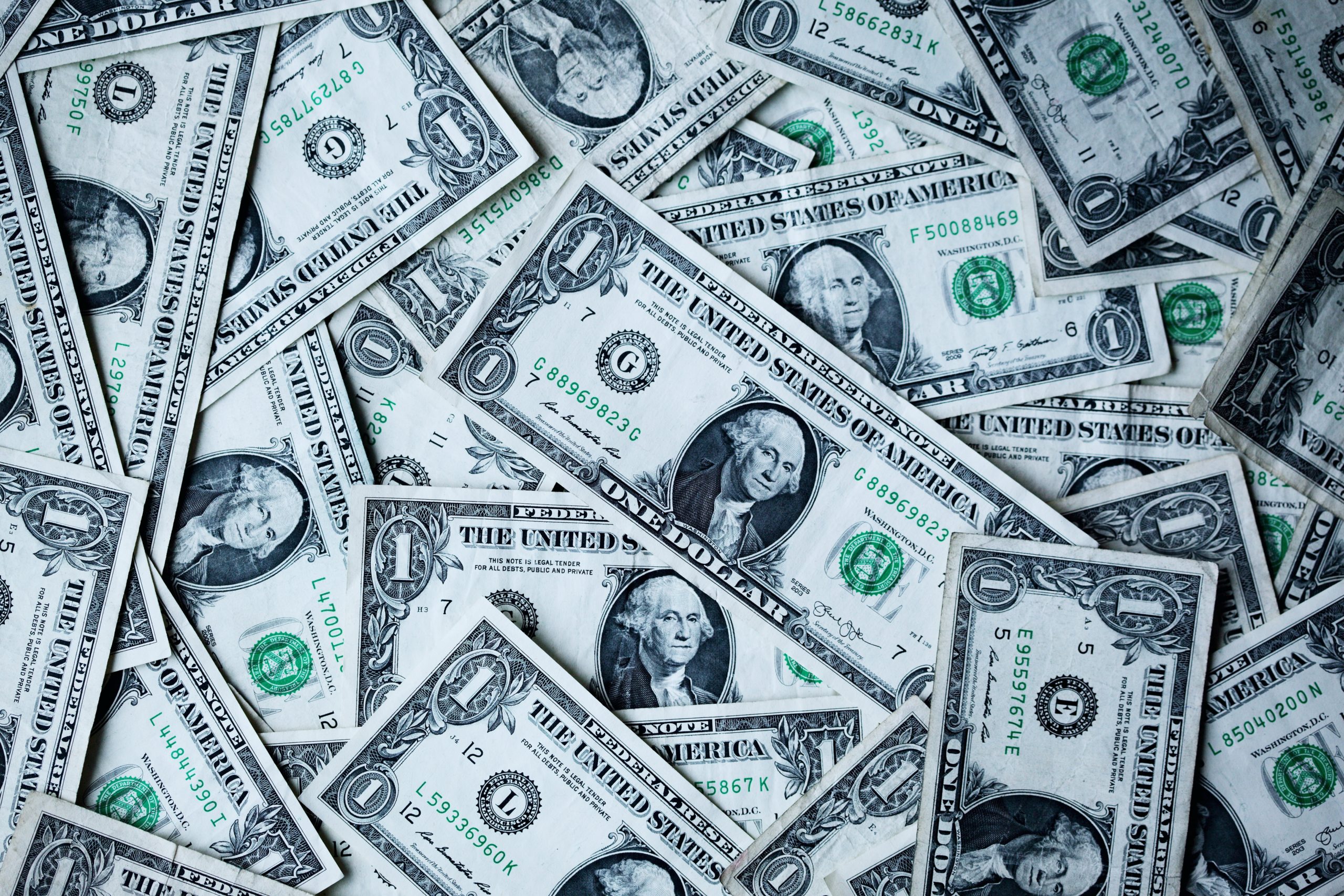 Tackling your student loan debt can be a harrowing situation for even the most financial savvy individual. It's important to consider all options before changing, modifying and tackling your student loan obligations.
1. Use a student loan payment calculator.
All you have to do is enter your loan amount, interest rate and length of loan term. These online calculators will estimate your monthly bill, and show how much interest you will pay over the course of your loan. By figuring out these numbers you can customize your loan payments, combine loan, choose a different term, remove a cosigner, and create a repayment plan that fits your life.
2. Have you ever considered consolidating your student loans? Is it a good idea?
Did you know, after graduation, you're automatically enrolled in a 10-year Standard Repayment Plan? Regardless of your income, your monthly payments will start based on this 10-year repayment. Depending on your salary and monthly expenses, this can be close to impossible to make ends meet.
If your monthly payment is too much to pay right away, consolidating those loans can help. When you take out a consolidation loan, you can chose to extend your repayment term to up to 30 years, therefore significantly lowering your monthly payment. Yes, you will pay significantly more in interest over the course of those years, but the breathing room you'll have day-to-day may be worth it, especially in those first few years of your career. Make sure to check with your specific loan rules and obligations because some loans allow consolidation to occur only once throughout the course of your loan.
Don't worry, there are other options that don't require either a 10-year or 30-year plan. It's important to look at all your options before deciding. Talk to your loan company and ask if they have any alternative year options. Remember, you're a doctor now. You will eventually make more money and it may not be worth the amount of interest you'll pay over the course of your loan to lower your current payment today.
3. Federal loans are beneficial, but expensive. Take a look at how you can refinance your high-interest federal loan.
Federal loans are incredibly beneficial when trying to achieve a higher level degree. However, with those favorable loans comes high interest rates and high repayment amounts. However, if you have good credit and earn a decent salary, you could refinance your federal loans and get a lower interest rate.
Some lenders offer refinancing loans with fixed interest as low as 3.25%. SoFi will help reduce your federal loan by 0.125% off all qualified loans. Through this program, members who refinance their student loans save an average of $44,282 over the term of their loan. Think of what you could do with an additional $44,000.
Speaking with someone who understands how your loan works is imperative. Don't get bogged down in the legalities, speak with a professional today.
4. Federal Repayment Options. Have you utilized the federal repayment options available to you? The federal government has created several income-driven repayment plans, which lower monthly payments, to make repayment more manageable for federal student loan borrowers. These programs include Income-Based Repayment (IBR), Income-Contingent Repayment (ICR), Pay As You Earn (PAYE), and the Revised Pay As You Earn (REPAYE) plan.
Some of these plans are need based while most are available to all federal student loan borrowers. Yes, income based plans can be difficult in situations where you may get hit with a tax bill after loan forgiveness, but these plans can be a lifesaver if you ever lose your job, experience economic hardship, or simply need the lowest possible payment.
5. Always compare your loan refinance options.
The student loan market is expansive. There are a million different companies out there who will try to take advantage of your lack of knowledge surrounding student loans. They will prey on you and your status as a doctor because they know you make a good salary (enough to pay more than you want to pay). And, at the end of the day, they are more concerned and motivated by their bottom line then they are in your loan or best interest.
When you first start searching for loan repayment options, you will find a lot of companies trying to sell you on consolidation or refinance options, but there are important things to look out for.
Are you just extending the course of your loan with no real significant reduction in payment?
Look at customer reviews. Your peers will be honest about whether these companies are trustworthy. Listen to them, take their advice and proceed with caution.
Evaluate the rates and the fees associated with any type of consolidation or refinance program.
Some companies will offer to consolidate your loans for you for a fee. But consolidating your federal loans is completely free, don't let them charge you for something you can get for free elsewhere.
Think long term. You're going to be a doctor for a long time, hopefully longer than the length of your loan. Consider the next 30 years when deciding how and when to modify your loan.
6. Earn More income.
Robert A. Felberg blogs at Medical Success Central and he has three big tips for negotiating your salary. According to Robert, consistently, well-trained physician-negotiators can earn an average additional $30,000 annually. Some physicians have even negotiated $50,000 to $80,000 higher than their initial offer. He recently worked with a graduating resident physician who negotiated a guaranteed $150,000 extra compensation over three years. Now, he's not guaranteeing if you negotiate, you're going to get a raise, but it does not hurt to ask. You've worked hard and you deserve to be compensated accordingly.
Robert's three tips are:
Learn physician negotiation skills. There are CME-designated courses designed for physicians to master these skills. You may also learn from non-physician designed conferences or through reading and self-study.
Negotiate a great (or better) compensation package. I know it sounds scary, but it's entirely feasible. With the right education and practice, you can become a great physician-negotiator.
Live off the initial offer and pay off your student loans "labor free" with your negotiated extra compensation. Sounds simple enough right?
7. Consider the difference between PAYE and REPAYE.
Altelisha Taylor is a medical student and blogs at Career Money Moves. She wrote about the difference between PAYE and REPAYE? PAYE is Pay-As-You-Earn and REPAYE is Revised-Pay-As-You-Earn.
Altelisha Taylor said,
Under REPAYE, the government will pay 50% of any unpaid interest that accrues on your unsubsidized loans. Under all the income-driven repayment plans, the government will cover any unpaid interest on your subsidized loans (aka loans from undergrad) for the first three years. However, interest will still accumulate on your unsubsidized loans (loans from med school).
PAYE will not count your spouse's income in calculating your income-based payment, if you file your taxes separately. However, if you are enrolled in REPAYE, your spouse's income will be used to determine your monthly payment, even if you file your taxes separately.
My point? If you are single (or have a spouse who does not make much money), and do not think your monthly payments will fully cover the cost of interest that is accruing on your loans, then enrolling in REPAYE may be best. If you are married to a spouse who makes a decent amount of money, then enrolling in PAYE may be best.
8. Figure out your risk tolerance
"Another Second Opinion, MD" is an anesthesiologist who blogs at his self-titled site, Another $econd Opinion and he talks about risk tolerance.
He said,
If you want to be as conservative as possible, then you'll make it your primary goal to eliminate debt. If you are a risk taker, you'll accept being in debt longer with the tradeoff of probably having more money when it's all said and done. If you're like me, you'll probably try to find a good middle ground: more aggressive than conservative, but more conservative than aggressive, or conservatively-aggressive? Some may also call this being a moderate risk taker. In fact, most would call it that. Of course, this is a spectrum, and you can titrate your risk however you'd like. As a young physician, you may want to consider taking a little more risk as you have many years for these investments to grow. Make sure you don't miss the opportunity.
Student loan debt can be overwhelming and sometimes all consuming. But with these tips, you can conquer your debt and spend your free time and money doing what you want.