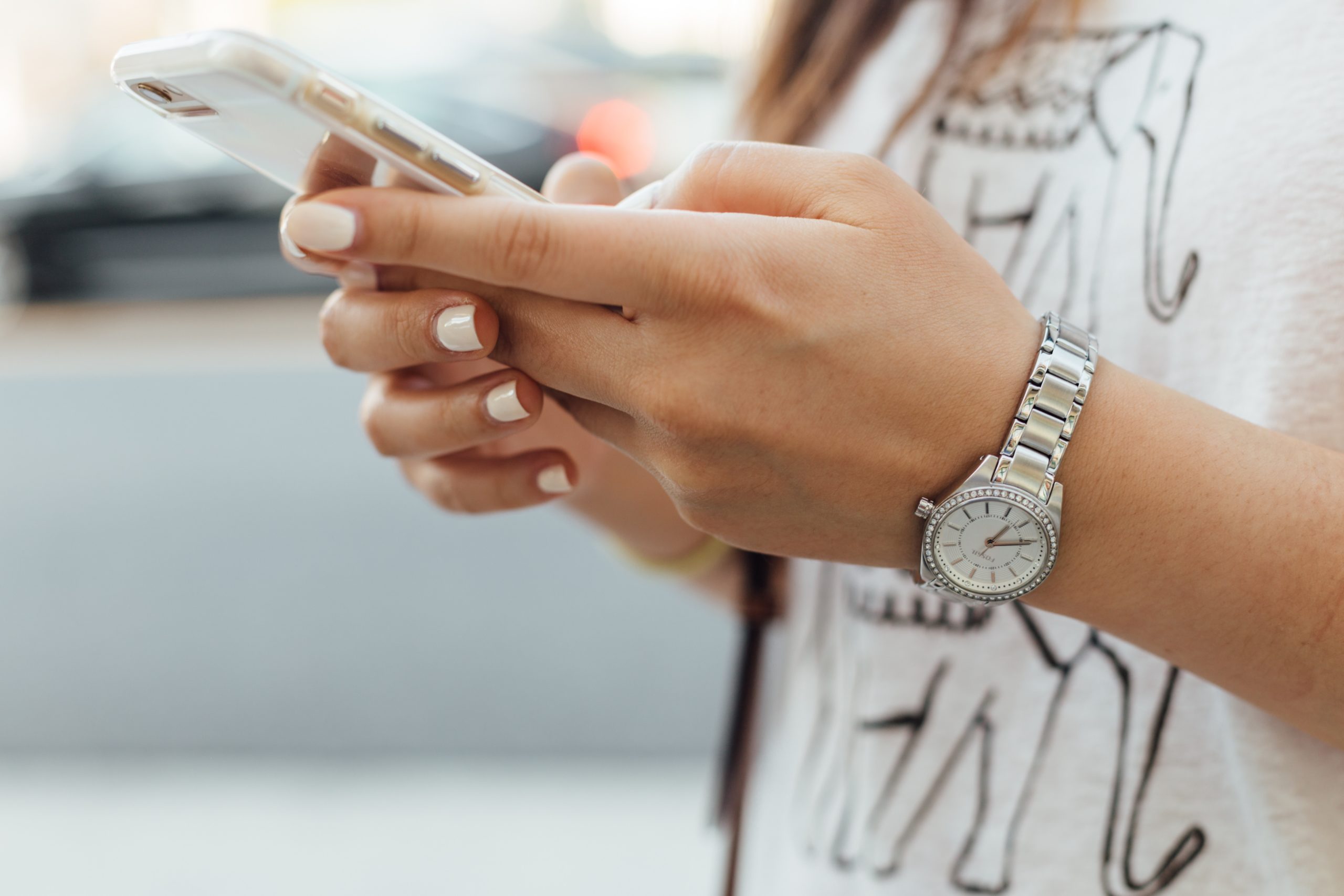 5 Ways to Attract Young Adult Patients Right Now
Physician | May 21, 2019
While medicine remains a profession of lifelong learning and care of others, it is also very much a business. Physicians and other health care providers serve the needs of patients, but we can't do so if we are unable to reach them. While a great number of physicians—apart from our pediatrician colleagues—focus their efforts on an aging patient base, the reality is that we may need to reconsider our marketing strategies. Millennials, the generation with an often obscure definition (sometimes born after 1983, sometimes as early as the late 1970s) is fast becoming a powerful market force. Made of around 1.8 billion adults, the group has now overcome the Baby Boomers as the largest generation, accounting for almost a quarter of the American population.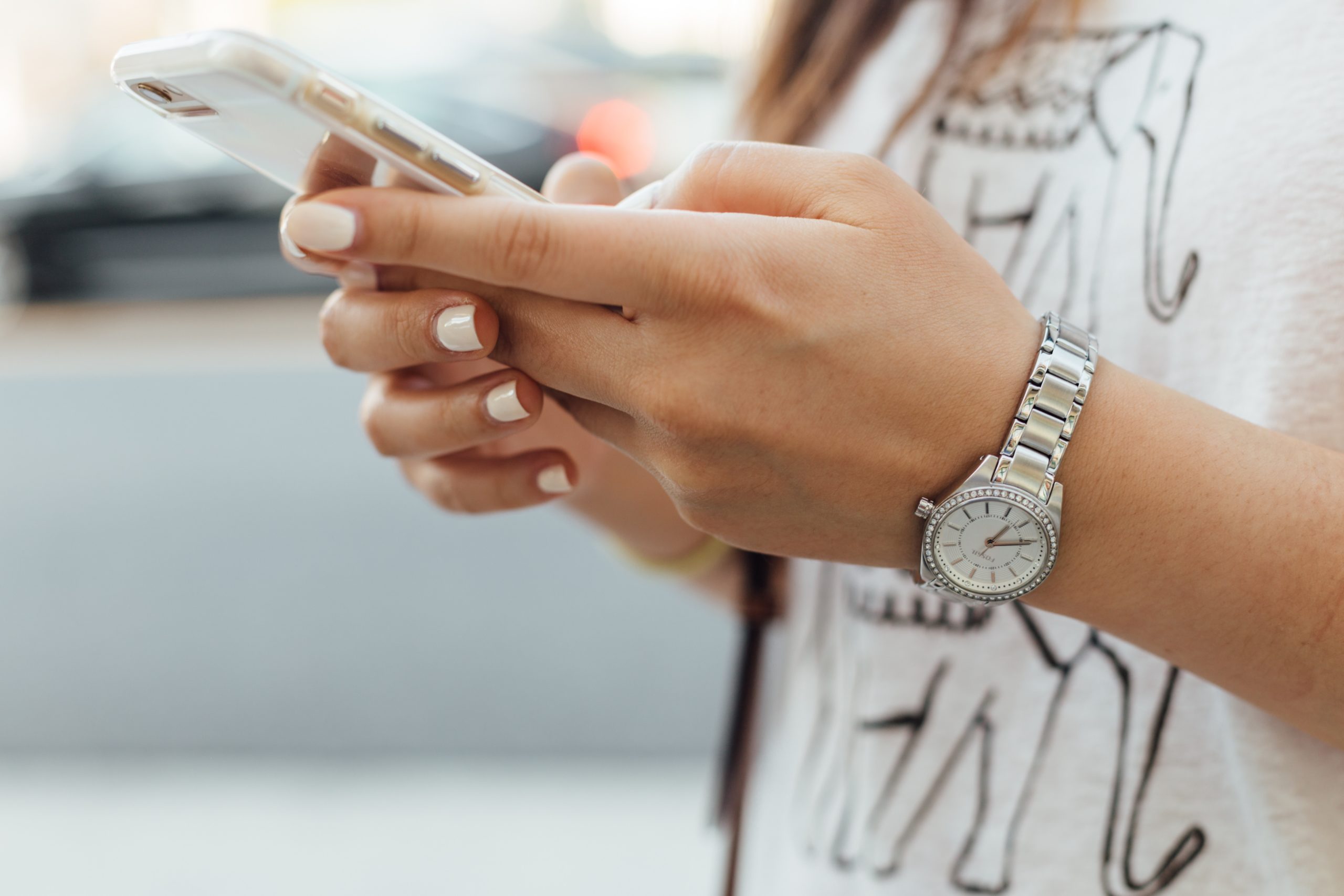 Millennials aren't kids anymore. The oldest of the group are in their mid to late 30s. They have children, aging parents and grandparents and, in increasing numbers, they are making the healthcare decisions for these varied groups. Many millenials are now adults, taking care of their aging parents, deciding on their doctors and healthcare. Many are parents determining the best physician or specialists for their family. They are also beginning to think long-term about their own healthcare needs. Millennials are quite different from their parents' and older sibling's generations. More technologically savvy and often labeled as the "Me, Me, Me" generation", they expect quick and efficient results and are easily swayed by online recommendations and social media. They are a global group with much less brand loyalty or desire to stay in one locality than older generations.
This generation's characteristics also determines how they access and use healthcare. For example millennials are more likely to visit retail clinics—clinics located in retail spaces like CVS or free-standing quick care buildings—than maintain a relationship with a traditional primary care provider.)
If Millennials do select a "traditional" physician, online reviews were probably a big factor in that decision. Millennials grew up with an online presence, and many do not remember what life was like prior to the internet. They do much of their research online and rely on online reviews for recommendations, even when it comes to their healthcare. In a recent survey, almost half of millennials relied on online reviews when searching for a healthcare provider. The following 5 steps will give you a look into what millenials care about and allow you to attract a young adult patient base right now.
1. Grow your (positive) online presence
Ask your patients to leave a review of your practice. Make this readily accessible in your waiting room or when you provide the patient summary, so patients are more likely to complete it. Simply use a tablet or a computer that is already available in your office. Also, make sure you (or a professional) are regularly updating your website. Whether with a picture of your smiling office staff at a get-together, or with a short article discussing vaccines or tips to beat the common cold, you need to provide current content constantly. Practices that maintain a Facebook and/or Twitter presence, the two top competitors in online social media, will be much more likely to reach young adult patients (remember to stay professional, though, even and especially when you tweet).
Millennials not only get their information online, but they also share with others as well. If you leave a good impression on just one patient with many followers, their praises could transmit to thousands of their local online friends. The same is true in the other direction, however. Millennials are vocal complainers and social media is their biggest forum. Once you get a young adult patient in your practice, keeping them satisfied with their care is important for your online reputation.
2. Get technologically savvy
Do you only call patients to confirm appointments? Is there an hour worth of paperwork waiting for new patients at their first visit? You can use technology to your advantage. Employ patient portals that allow millennials to schedule or change appointments online and automatically sends email or text appointment reminders. Patients in the age range look for this, and even expect it. Allow patients to fill out tedious paperwork and upload their insurance information before their initial appointment, in the comfort of their home. Have your MA or midlevel providers respond to simple online patient questions or requests for which you do not have time. Few physicians have the knowledge and skills to implement these tech changes themselves, but all docs should know what features to request when they sit down with IT vendors.
3. Be responsive to feedback
Millennials want change in the healthcare system, and they want it yesterday. They may view healthcare as part of the service industry and expect an immediate response to feedback, with a smile. Try to gather negative feedback in the office, and address it as soon as possible. Negative feedback that makes its way to the internet is harder to manage than in-person feedback. If you do see negative feedback online, attempt to address it on the site. Form letters/canned responses can work well for this: "I'm sorry to learn that you had an unsatisfactory experience. Please contact our office so we can discuss the matter and resolve this important issue." You are responding to the patient, sure, but you are also telling other review readers that you are trying (which may be the more important goal). By responding to both positive and negative reviews across the internet, you show patients you care. This responsiveness can even overpower the negative reviews that come in.
4. Be cost transparent
Millennials grew up in shaky economic times. The older cohort was just entering the workforce during the financial crisis of 2007-2008, while the younger group members remember the economic instability their parents and families endured during that time. They are less confident that Medicare and other safety net programs will be available for them or their children, and are more willing to wait to see a medical care provider secondary to cost concerns. Patients want an upfront and easily understandable discussion regarding the costs of your services including their out of pocket costs. Millennials appreciate having this information provided before the visit or procedure—just as they expect for retail costs. This is obviously incredibly difficult to do when out-of-pocket costs fluctuate with insurance coverage, but merely providing a one-page sheet of estimated costs will go a long way.
5. Develop an experience for your patients that uniquely reflects your practice
Everyone dislikes long lines and waiting, and millennials are no exception. Free Wi-Fi is now considered as essential an offering in medical waiting rooms as a water fountain or magazines. Display your wifi password at the check-in desk. Partner with a local artist to display artwork in your office and provide books with a health and wellness theme. Reach out to local wellness institutions to provide coupons and other patient incentives. You should also consider reaching out to local retail clinics. While there is a history of an uneasy relationship between doctor's offices and these clinics, they serve the purpose of patient-centered convenience care, and may become a valuable referral source if approached correctly. Also, physicians must work with them to avoid fragmented and uncoordinated patient care.
Millennials may be considered the most narcissistic generation so far, but at the core all patients want to feel cared for and have their concerns addressed. Millennials typically want this in an online and immediate format, but the underlying message of patient-centered care and responsiveness attracts all generations and health care consumers. Patients of all ages still want a caring and personable doctor, so don't focus only on the technology and lose the one-on-one connection. Balance your current routine while thoughtfully adopting these changes so your medical practice grows and ages gracefully with the new generations to come.