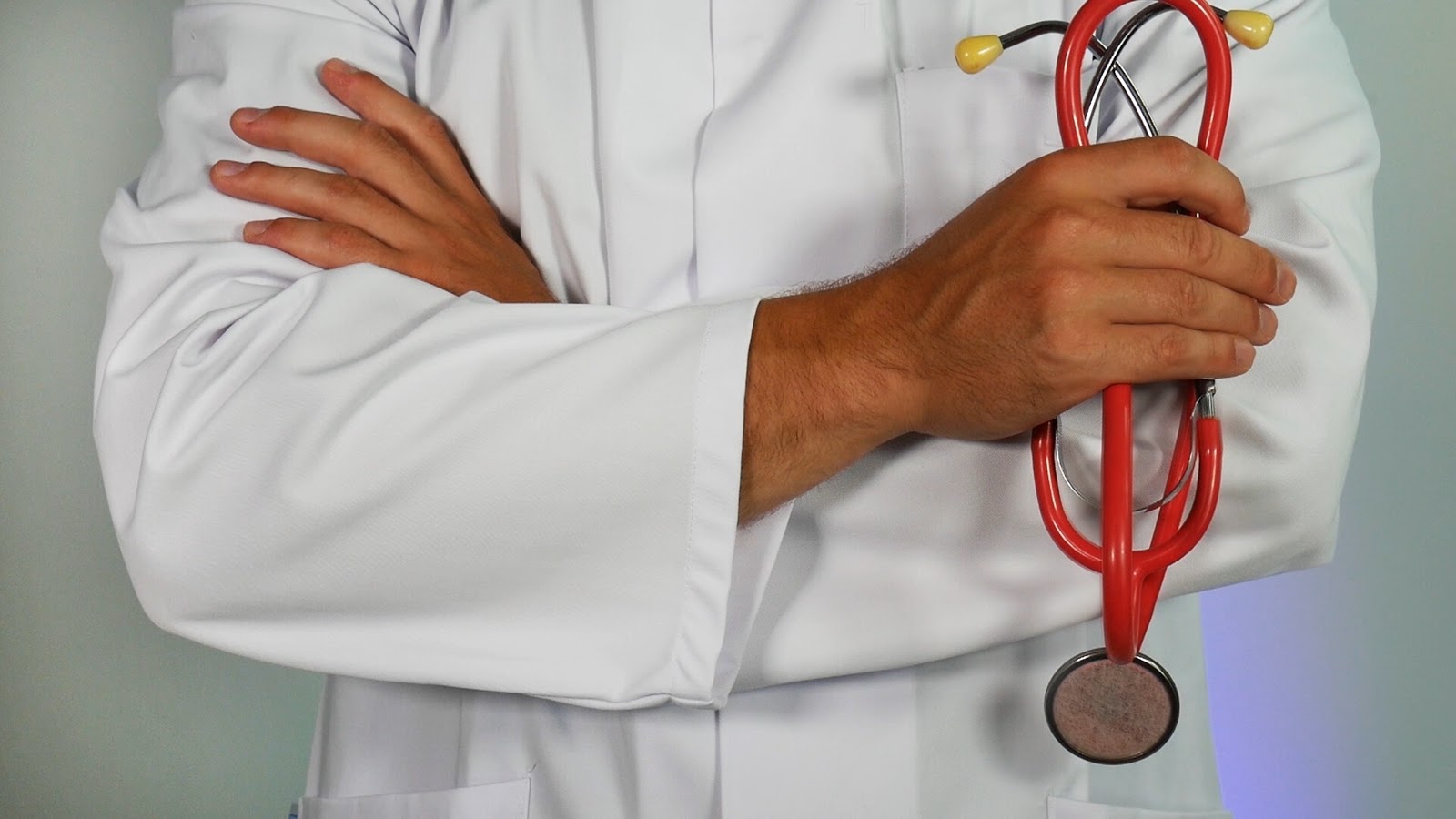 How to Boost Revenue in your Medical Practice
Physician | April 18, 2019
Every business, whether big or small, new or developed, can benefit from cutting every day costs. And a little money saved every day goes a long way. For medical practices, trimming some of these daily expenses means more money and time can go into the care and support of patients. At the end of the day, isn't that what all physicians want?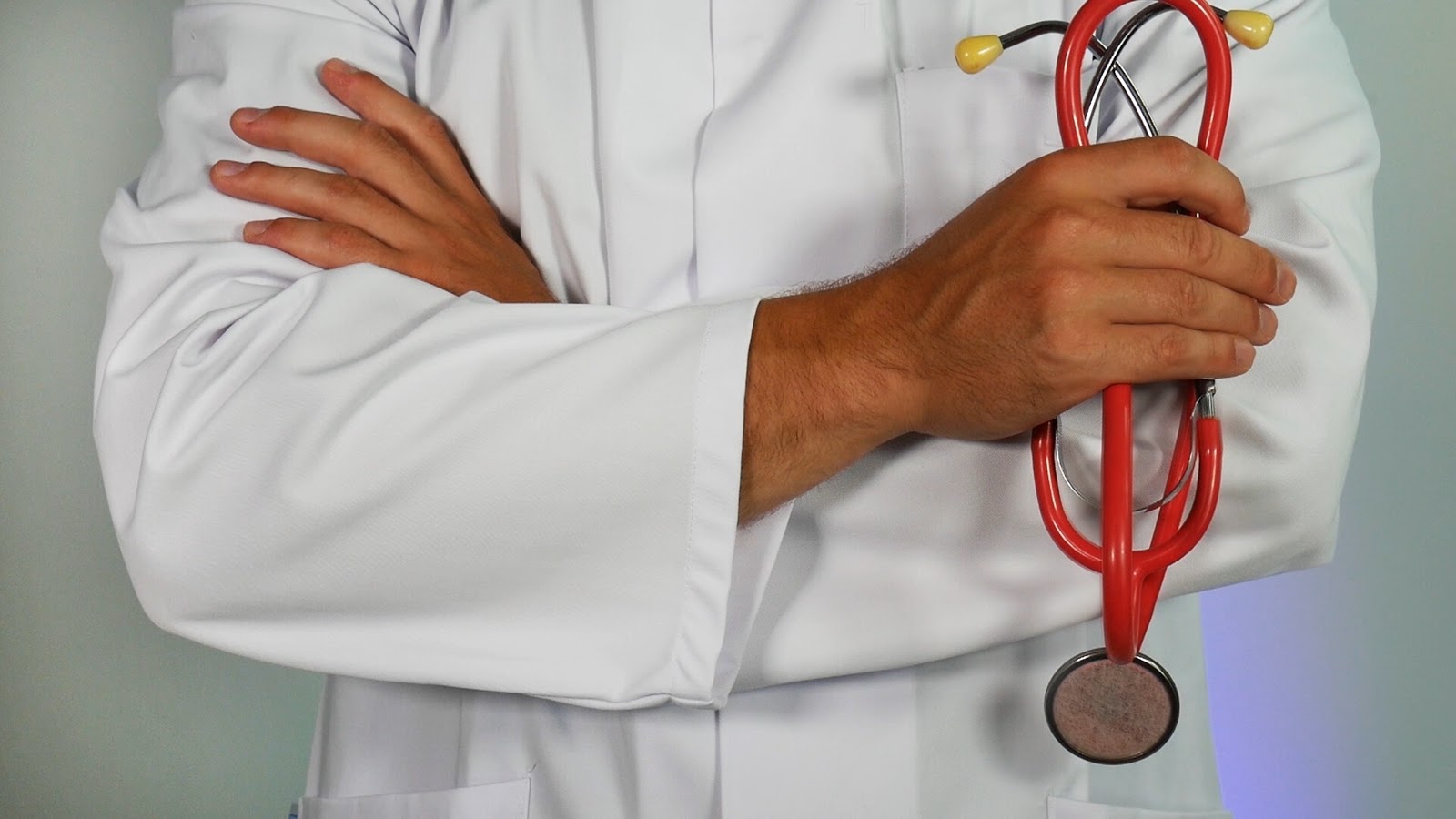 Below are twenty easy and practical ways for you and your medical practice to save money, so you can invest more in what really matters.
1. Be mindful of patient appointment scheduling. The first way to save costs requires every medical practice to take a different look at the way you handle patient scheduling. To save extra costs when scheduling patients, never close your office over lunch, track all appointments that are rescheduled and adjust physician schedules. Instead of reviewing contracts for additional compensation of evaluation and management during your work week, save time and your patients time and review those contracts on a Saturday and Sunday. This allows you more time to see patients and less time doing busy work.
2. Hire the right people. A chain is only as strong as its weakest link, and the same goes for a medical practice. Try using a site like Upwork; a freelancing platform from which physicians find employees who work hourly and on-demand. This allows you to find employees who work less-traditional hours, but also have the qualifications you need.
3. Build your online presence. Make sure you have an engaging and up-to-date website, social media accounts that engage patients outside of the exam room and claim your profile on online listings and medical directories. In business, nothing is more important than your reputation. According to research, some medical practices are gaining almost 20 percent of their new patients from online forums and social media.
This is why claiming your medical profile on online listings and local business directories, and make sure your information is accurate is so important. Not only does this help acquire and retain clients, updating your listings also helps improve your search engine rankings.
Don't be afraid or intimidated to encourage your patients to write you an online review. You must ask your patients to post positive and encouraging reviews of your medical practice on relevant sites. Online reviews will not only improve your practice's visibility in Google's search results but will also positively influence potential patients. To read more about the importance of your online presence, read What is Google saying about you, Doctor?
4. Outsource your IT Department. Instead of waiting for your IT Department to handle support issues, consider outsourcing your support. Outsourcing your information technology support can help utilize the time and efficiency of your staff by not requiring them to wait on your in-house IT department to fix a relatively easy issue.
5. Change your staffing hours. The trend is leaning towards more non-traditional work hours for employees. While the 9-5pm is consistent, it's not always easy to manage when you consider people's families and lives outside their career. Consider 38 hour work weeks for your employees, provide an alternative to raises and set overtime at a regular rate for two hours.
Encourage your employees to go home early without pay or hire interns to supplement basic administrative tasks. These little changes can make a huge difference when you are cutting payroll checks at the end of each month.
6. Offer off-hour appointments. Consider scheduling appointments after hours and on weekends. Could you supplement in-person visits with virtual care in the off-hours?
7. Refills by Virtual Appointment. Instead of calling in prescription refills, do them via virtual visit with patients so you can charge for the service! This not only saves you the appointment time of this patient, but allows you to charge for an appointment.
8. Utilize technology. There is no doubt that certain tasks require human touch, but consider the idea of what software can do to replace a human staff member. Consider creating a call in number for lab results instead of utilizing nurses time calling them in.
9. Routinely check your finances and reevaluate. It doesn't hurt to, every now and then, take a look at your financial statements on a comparative basis and evaluate where you are spending the most money. This will allow you to spot overhead items that appear to be out of line and investigate them further
10. Share your space. Are you just starting out? Is your practice small? Find someone to share or rent out extra office space, like an after-hours clinic. This will provide additional income opportunities through shared rent, utility bills and receptionist costs.
11. Get creative with money saving ideas. Reach out to your staff and ask if they have any money saving ideas. Not only will you encourage your staff to cultivate a culture of creativity, it will save you money in the long run. Trust that your staff has the best interest of your practice at heart and may have ideas on how to help!
12. Utilize the skills of your staff. You hired your staff for a reason, ask your staff if they have any hidden talents that would be beneficial to your practice. Do you have a staffer that is great at graphic design, website management or IT help? Utilizing these in-house talents will allow you to closely monitor the work, but save money in the process. Remember, make sure to set the bar for what tasks are to be completed during work hours and which are considered after hour tasks.
13. Keep Brokers on their toes. Never tell an insurance broker that you have intention of switching carriers, but always ask for quotes from two to three companies because a carrier is more likely to give you the best price possible if they know you are entertaining a competitor. Don't be afraid to put competing companies against each other, they like the fight and in the end, it could save you a ton.
14. Cut back on office supplies. Do you have 1000 pens in your break room? Too many staplers? Trim down on these type of supplies, by ordering only enough to get by. Also inquire about cost savings and discounts before purchasing supplies and use an office supply company that can deliver within 24 hours. Also, don't be afraid to look at sites like Amazon and utilize there monthly-refill service.
15. Remember, your medical practice is not a collection agency. Leave the demanding letters to the bill collectors. Instead of chasing patient bills, your front office should always ask 'How will you be paying?' instead of 'How much can you pay today?' or 'When can you pay?' This ensures you get a solid commitment from your patients. Also, consider letting your patients pay online. If they have access to an online payment portal, they are less likely to delay in making a payment.
16. Let your patients schedule their own appointments online. By giving your patients the option to schedule their own appointments online, you reduce support staff's phone time, allow scheduling any time of the day or night and give patients automatic reminders two days before their appointments. Additionally, patients will love the immediate confirmation they will receive after scheduling themselves. You can also add little things like creating a cancellation policy with a fee, or offering patients a way to do virtual visits from their home.
17. Take advantage of free advertising. Like we mentioned in number three, utilize your social media and online presence as free forms of advertising. Not only are they easy to manage but according to research, 84% of people trust online reviews as much as a personal recommendation. On Facebook and Twitter, post health related news articles and promote your physicians and their work. Then encourage patients to give online ratings on your website. Do you need help with your online presence? Let a Physician Focused Digital Reputation Manager guide you through the mucky waters of social media, while helping create a guideline for online success.
18. Your overhead costs can actually be too low. Yes, cutting costs can be cost-effective, but not all cost cutting is good. Make sure when you're slashing costs, that you're not cutting muscle and reducing productivity of your staff and physicians. Create a benchmark of your revenue and overhead by category to help identify your high and low outliers.
19. Be aware of internal controls. Make sure that once you have made your money-saving cuts the money stays within your practice. Don't let money illegitimately leak out the door. By being aware of excess expenditures and actively looking for ways to be more efficient you can save your medical practice more than just money.
20. Add in a non-physician provider. If you regularly have patient wait lists over two weeks, consider the possibility of adding a non-physician-provider like a nurse practitioner or physician assistant. This will help handle more patients while saving you the salary of hiring another physician.
Bonus Tip. The docs at Pacific MD's tell you why "Going Green" will save you more than just money.
Looking for more tips? Check out this post from our friends at The White Coat Investor, and the physicians at AAFP.